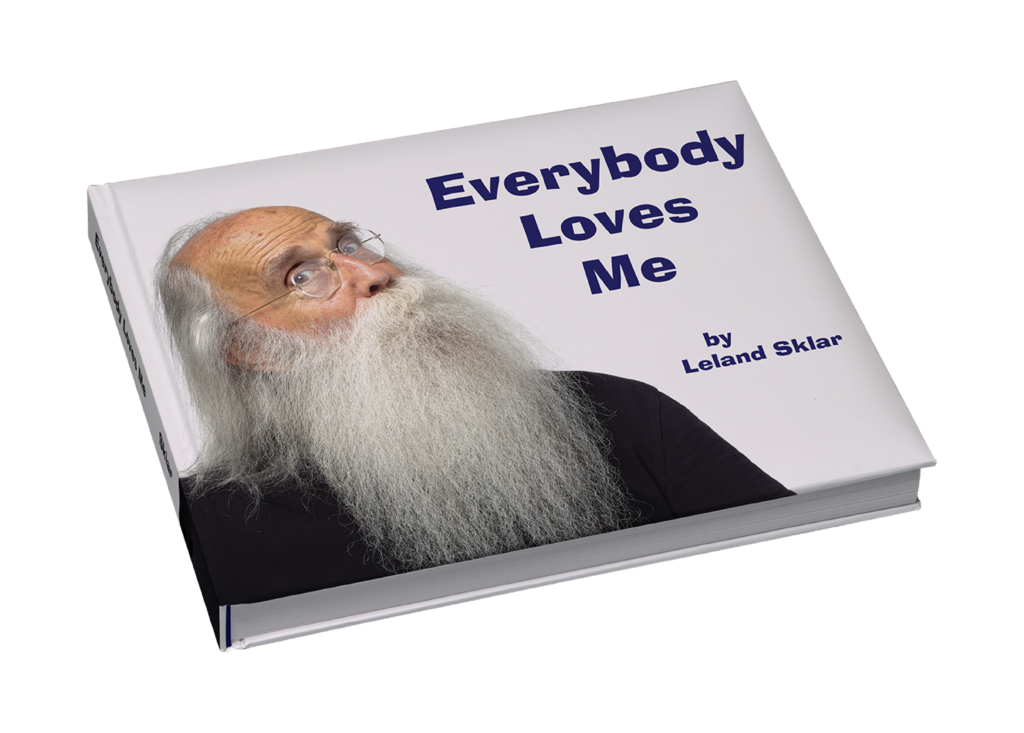 Order the New Book!
"Everybody Loves Me" by Leland Sklar features photos of friends – and a huge cast of characters – flipping me off, as one would do!
Shop the Beard!
You can look just like me in this one-of-a-kind printed shirt.
US Shipping Only
Shop Limited Edition Prints by Leland Sklar
These prints reflect my time as an art student in college in the good old 60's. Every Giclée Print in the edition is hand-signed and numbered by me. The editions are printed on archival 100% rag watercolor paper.
US Shipping Only